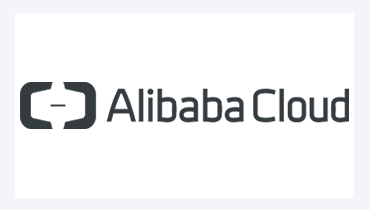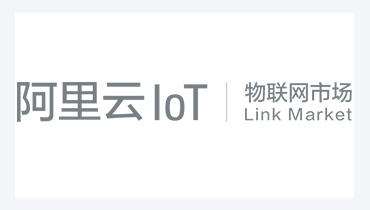 Alibaba IoT Link Market
a one-stop trading platform for IoT/M2M products, services and solutions, aims to bring together high-quality hardware manufacturers, service providers and system integrators around the world to accelerate the construction of a more connected world.
News:
Ursalink Joins Alibaba IoT Link Market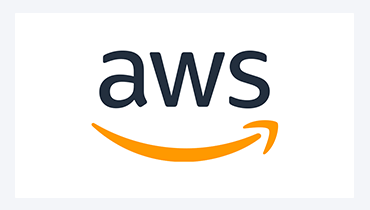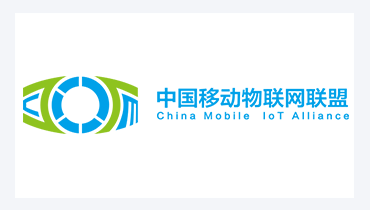 China Mobile IoT Alliance
China Mobile IoT Alliance is jointly initiated by China Mobile and a number of partners and is engaged with enterprises and institutions in the realms of IoT chips, modules, terminals, networks, platforms, applications and more. It is a non-profit organization that conducts technology research and development, application deployment, industrialization, etc.
News:
Ursalink Strategizes Future Market Plan with China Mobile IoT Alliance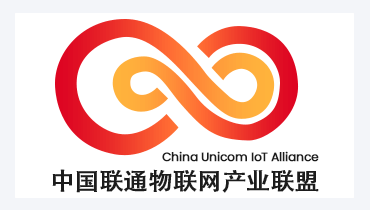 China Unicom IoT Alliance
China Unicom IoT Alliance aims to create an ecosystem for all the Chinese companies from industries of Internet of Things, Cloud computing, big data, 5G communications and artificial intelligence.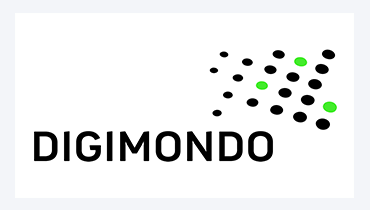 Digimondo
DIGIMONDO is a leader in secure and powerful IoT software solutions based in Hamburg, Germany.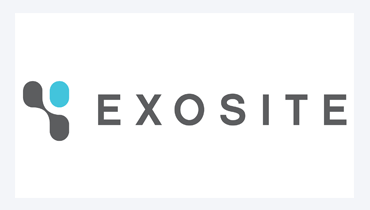 Exosite
Exosite provides IoT software built by our elite team of smart-technology experts. Our enterprise platform and business solutions power our clients' connected-product strategies and accelerate success. With our rich ecosystem of tools, partnerships, and professional services, we help companies gain valuable insight into their products and the people using them.
News:
Ursalink and Exosite Announce Partnership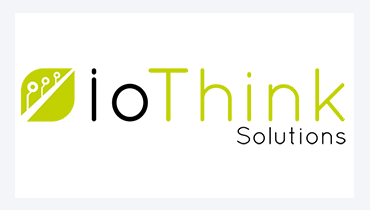 IoThink Solutions
IoThink Solutions offers the complete suite of tools "KHEIRON IoT Suite" including creation, operation and mobile application. This suite provides the tools you need to build your IoT platform and leverage your connectivity data. It thus makes it possible to address different markets such as Smart Building, Smart Industry, Smart City, Smart Retail, Smart Energy.
News:
Ursalink and IoThink Solutions Forge Tech Partnership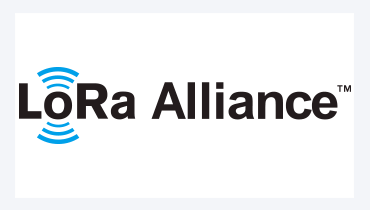 LoRa Alliance
The LoRa Alliance is an open, nonprofit association that has grown to more than 500 members since its inception in March 2015, becoming the largest and fastest-growing alliance in the technology sector.
News:
Ursalink Joins LoRa Alliance as Adopter Member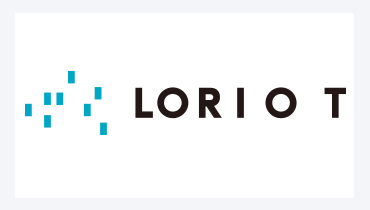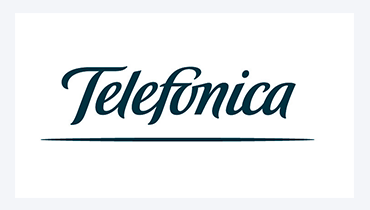 Telefonica
Telefónica is a company that is aware of the new challenges posed by today's society. This is why we offer the means to facilitate communication between people, providing them with the most secure and state of the art technology in order for them to live better, and for them to achieve whatever they resolve.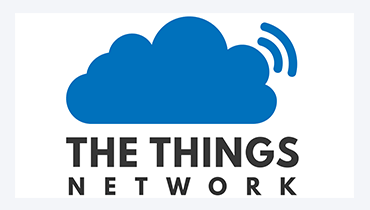 The Things Network
Through robust end-to-end encryption, a secure and collaborative Internet of Things network is built that spans across many countries around the globe. Now operating thousands of gateways providing coverage to millions of people.