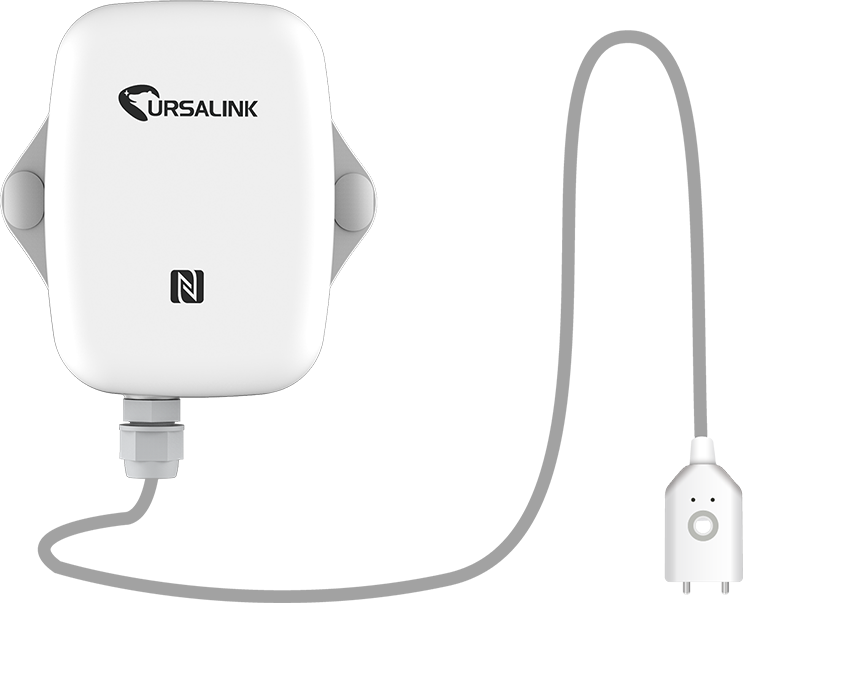 Spot Leak Detection Sensor
EM300-SLD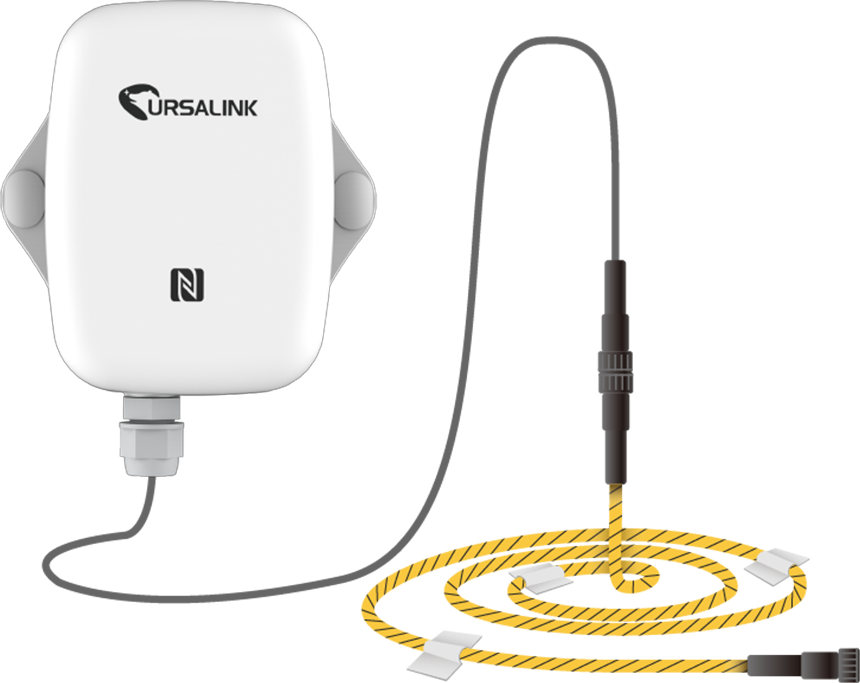 Zone Leak Detection Sensor
EM300-ZLD
Prevent Water Damage
Through instant water leak detection, the EM300-SLD/ZLD will help prevent potential water damage to properties or assets.
Flooding monitoring Timely warning
When the water level at the detection point reaches 0.5mm, the flood sensor will report a dangerous situation.
Notify the administrator via email or APP to discover danger in time and reduce losses.
Ultra Low Power Consumption
Easily replaceable battery with up to 10 years service life

ER18505 4000 mAh Li-SOCl2 Battery

Dual Battery Holders (One Battery by Default)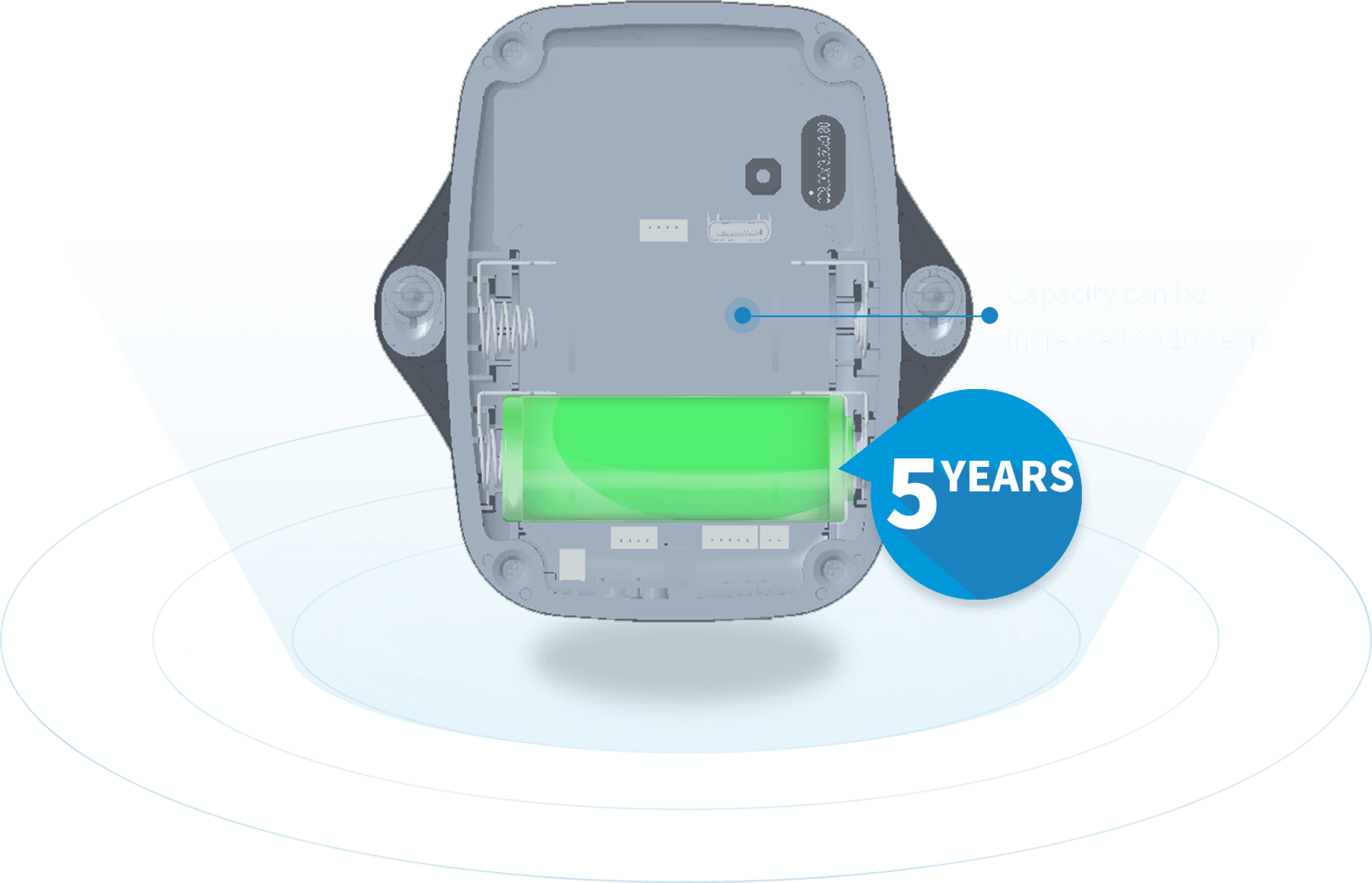 Easy to Use
Switching on/off and configuring the device via NFC technology from mobile phone or PC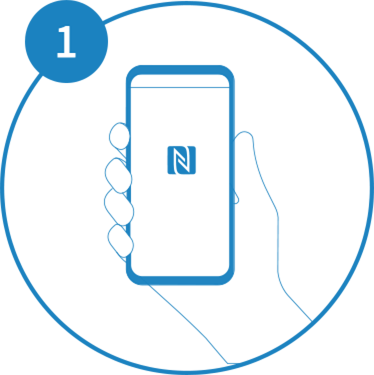 1st Step
Install the Ursalink Toolbox.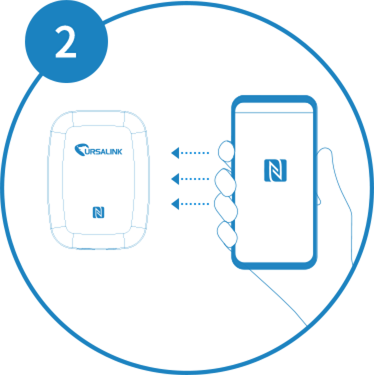 2nd Step
Enable NFC and run Toolbox,
attach your phone to the device.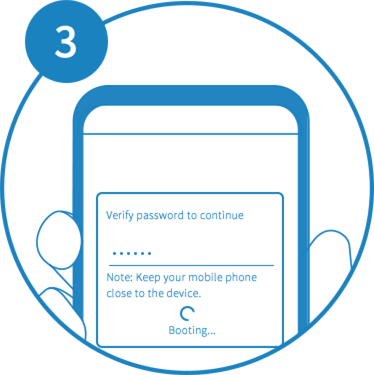 3rd Step
Verify the password and start configuring.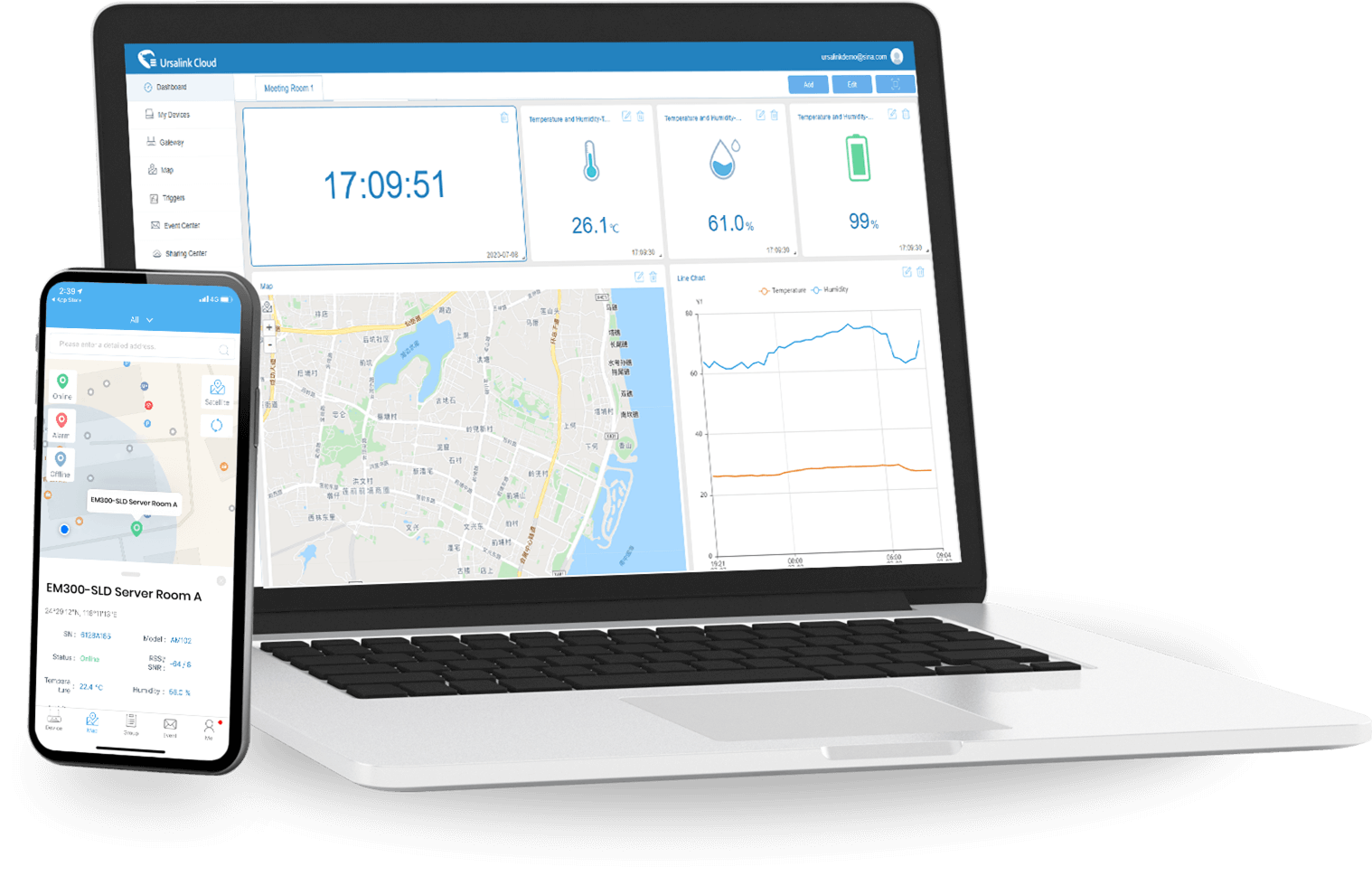 Ursalink Cloud

Remote moniroting of temperature and humidity with a phone

Interactive collaboration with a variety of Ursalink sensors

Android & iOS versions allows you to manage devices at your fingertips
Applications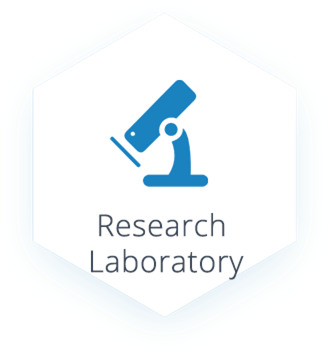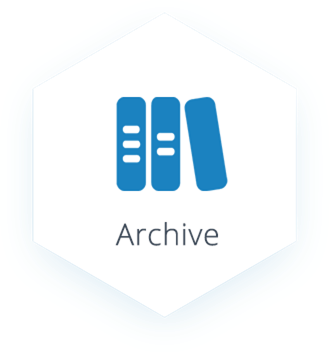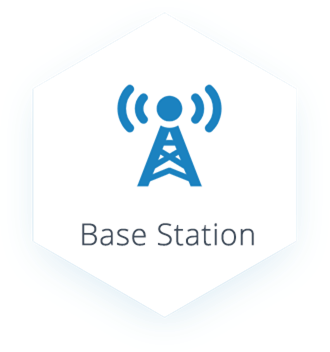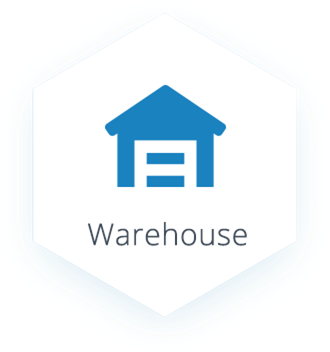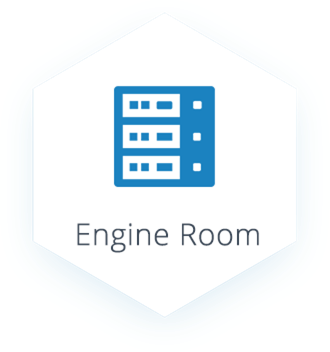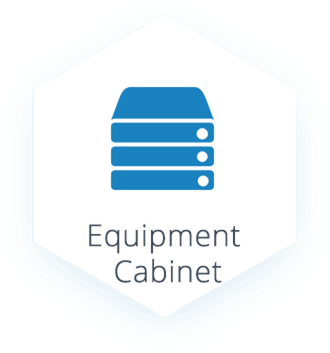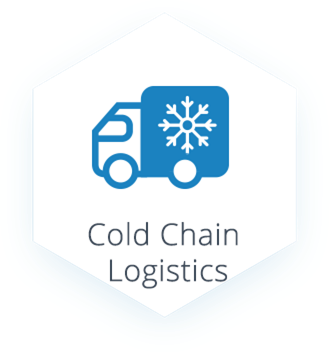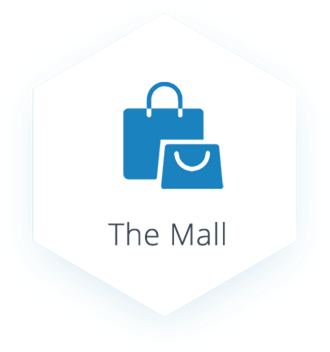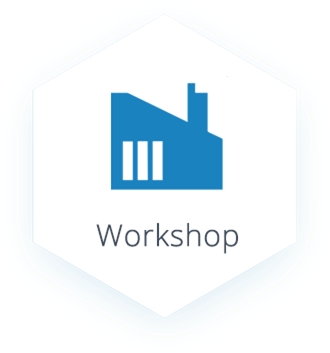 Specifications
LoRaWAN®
Frequency
CN470/RU864/IN865/EU868/US915/AU915/KR920/AS923
Tx Power
17dBm (470) / 16dBm (868) / 20dBm (915)
Sensitivity
-147dBm @300bps
Mode
OTAA/ABP Class A
Leak Detection
Type
EM300-SLD: probe, spot detection
EM300-ZLD: cable, zone detection
Cable Length
EM300-SLD: 1.5 m
EM300-ZLD: 3 m
(Optional cable lengths of hundred meters available)
Temperature
Measuring Range
-30°C to+70°C
Accuracy
0~70°C: ±0.3°C
-30~O°C: ±0.6°C
Resolution
0.1°C
Humidity
Measuring Range
0%~100% RH
Accuracy
±3% (10~90%RH)
±5% (Other ranges)
Resolution
0.10%
Physical Characteristics
Power Supply
18505 Li-SOCL12 4000mA ( 8000mA optional)
Battery Life
≧ 5 years ( for 1 battery)
Operating Temperature
-30°C to 70°C
Ingress Protection
IP67
Dimension
88 × 87 × 27 mm
Mounting
Wall (screws or 3M adhesives)
Selection Guide
Model
Picture
Type
Cable Length
Descriptions
EM300- SLD
Probe

(Spot Detection)

1.5 m
18505 Li-SoCL2 4000mAh (8000 mAh optional)
NFC enabled
IP67 rated
EM300- ZLD
Cable

(Zone Detection)

3 m
18505 Li-SoCL2 4000mAh (8000 mAh optional)
NFC enabled
IP67 rated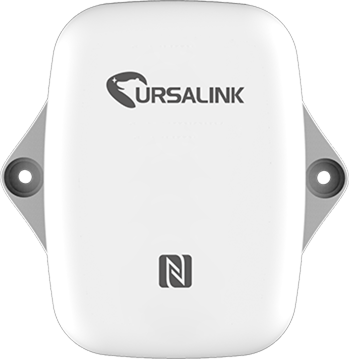 EM300-T1
Temperature & Humidity Sensor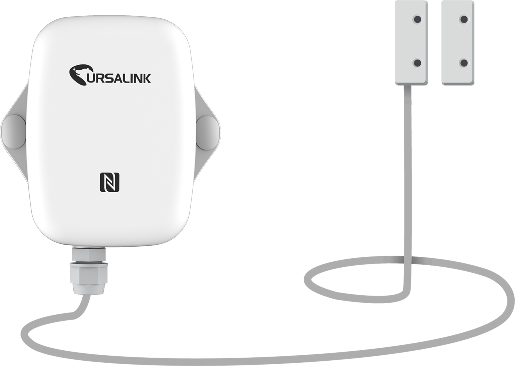 EM300-TWCS
Magnetic Contact Switch