Definitely Smaller & Cost Less!
UR32 Series Industrial Cellular Router Live Streaming
UR32 industrial cellular router is here teeming with forward-looking technologies, full-featured capabilities, and flexible modular design. It's well positioned to take your IoT/M2M communications to the next level.
Success Stories
LoRa in Digital Farming
Smart Bus Tracking
Smart Cold Chain
Smart Gas Metering
Video Surveillance in Server Room
24/7 Real-Time Monitoring in Mobile Hospitals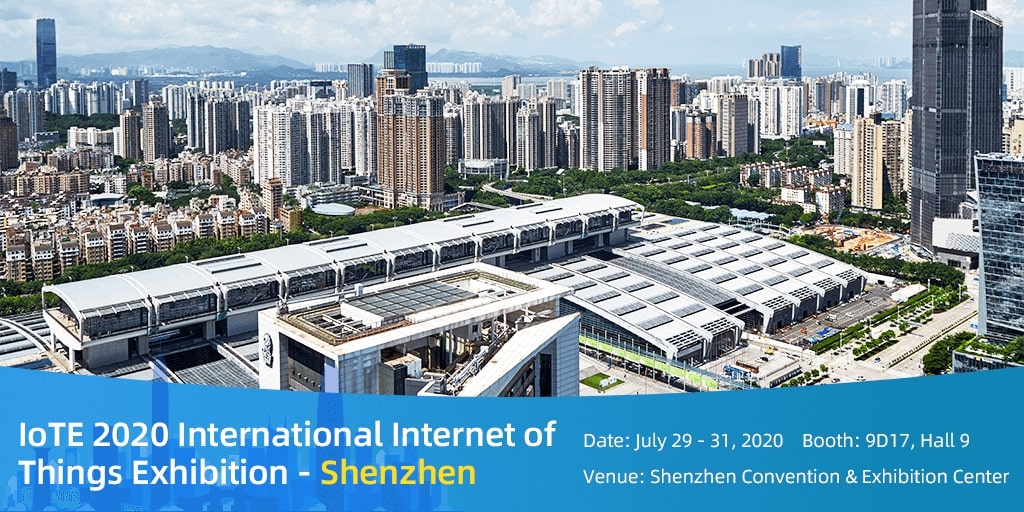 Ursalink sincerely invites you to our booth!